Amazing Opportunity Alert
 Every DAY, Over 3,000 Homeowners LOSE THEIR HOMES to TAX FORECLOSURE and miss overages that are owed to them. Don't miss out on your money. We are here to complete the forms and process so you get what's owed to you.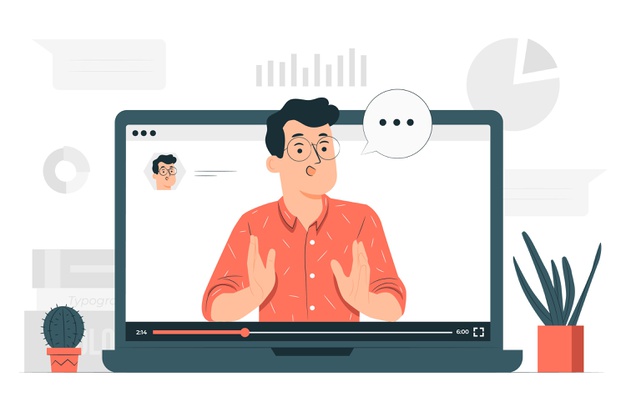 If you've received a letter, postcard, or telephone call from our organization, it's because we've located funds we believe belong to you.
We have all heard that if it sounds too good to be true... it probably is. Well, rest assured, this isn't one of "those" things, and if you give us the opportunity, we'll prove to you the funds we've identified are yours.
Give us a call and let us show you what our research has uncovered. You won't believe it until you see it.  Unclaimed Recovery Company representatives audit government agencies throughout the country, digging through their public records in search of lost, missing, and unclaimed funds belonging to private citizens. Schedule a free consultation request with us now!
Discover How We Consistently Get Results:
LATEST CASE-STUDY RESULTS
Janet  D.-
Represented a client that had lost an inherited property. She helped his family recover an unclaimed overage of $43,496. 07.
"You would think that the bank or the state would tell you about these unclaimed overages. But the reality is that they don't. Why? It's simple, this is how these organizations can legally keep the unclaimed overages creating extra dividends in the annual budget of these entities." - Jason Williams, President
Every Time A Property Goes To TAX Auction, The House Sells For More Than What Is Owned. Our Company Helps You Get Your Money After This Process So You Can Pick Up The Pieces Of Life & Get Back On Your Feet.
Once  You Apply We Will Contact You Within 72 Hours.
---
If a claim for your funds isn't made in time, the funds often "escheat" to the agency holding them, meaning you can no longer claim them. It's your money, and the government shouldn't be able to take it from you. Our mission is to ensure that this never, ever happens. We audit government files and documents for these unclaimed funds, and when we find them, we make it our personal mission to reunite them with their rightful owner. 
We'd love to see you reclaim the funds we've found for you! What would you do with a nice, unexpected payday? In this economy, everyone's got a use for extra money. Let's make sure the government doesn't end up with it!
Once you have spoken to one of our agents and verbally agreed to let us work your claim, we will set up a time for you to sign several pages of paperwork to allow us to get started.
Our firm works on a contingent basis - there are no out-of-pocket expenses to you. We're paid ONLY upon successful collection of your claim. We cover ALL expenses related to the claim until it is paid, and if the claim is unsuccessful you owe us nothing.
After receiving our paperwork package, we will send a local notary to collect it from you and overnight it back to our office. Claims are usually processed in 3-4 months depending on the complexity of the case, and your share of the claim, typically 60-70% of the funds collected, are remitted to you within 30 days of receipt.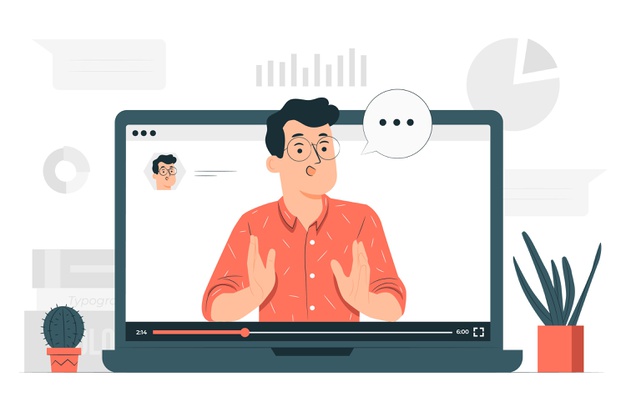 Do you need support?
Email: [email protected]
Unclaimed Recovery Company dba of The Lower Bill Company Inc ©®™ 2021. All Rights Reserved